CGEEC is a french company belonging to Groupe SAI and specialized in the supply of aeronautical products for the discerning and cost-conscious user. Thanks to our wide experience, extensive supply network and logistics know-how, we are able to accomodate specific needs when global MRO support is a must. Fruitful solutions for your operations are just as far as a call to us.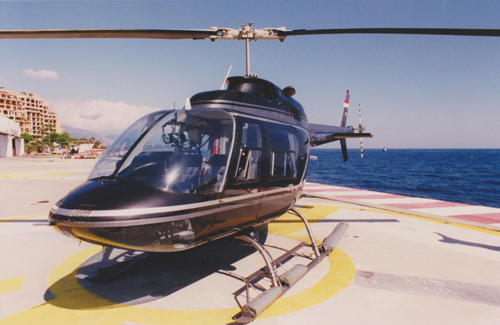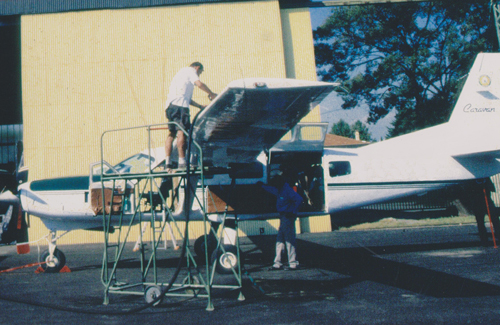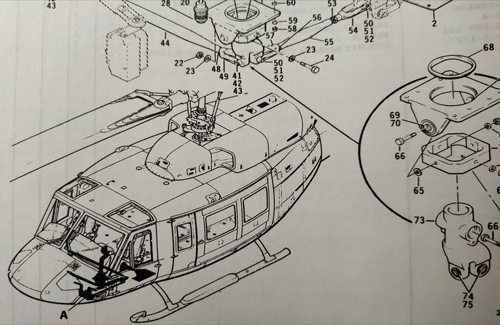 Our main expertise includes several areas :

Supply of aircrafts and helicopters parts
All supplied spares are OEM original, genuine, traceable, certified and have our exclusive Sparty guarantee. Contact us for the full listing and capability data.
Purchasing of stocks
We are also constantly interested in purchasing surplus or stocks for the above. Anything for sale ? Let us know !
Consulting on MRO work
Before considering upgrade or even phasing out of your fleet, better speak to our experts who can highlight important technical, supply or financial issues. Talk to them before anything !
On-site MRO and MCO work.
No more burden in sending your platforms overseas for  maintenance or overhaul. Specific solutions enables our team to come to your location and to assist your staff for such work. Setting up maintenance facilities at your place is also in our expertise.
Engineering work
For the installation of various equipment on your platforms such as FLIR and navigational
aids.

Supply of complete aircrafts and helicopters
To assist you in reaching your operational goals, we have developped specific tools and adequate know-how :
Agile and imaginative logistics support solutions
Round the clock technical, commercial and logistical support
Branches and representation offices never far from your home base
Huge in-house technical library and commercial database
Astute acquisition programs and low overheads leading us to offer competitive pricing
want to know how we can help you ?
contact US
!
CGEEC SAS RC Antibes 850 779 539 | VAT 36850779539
20 Impasse Lantelme 06700 Saint Laurent du Var, France
Tel + 33 662 22 27 80   |   www.cgeec.eu